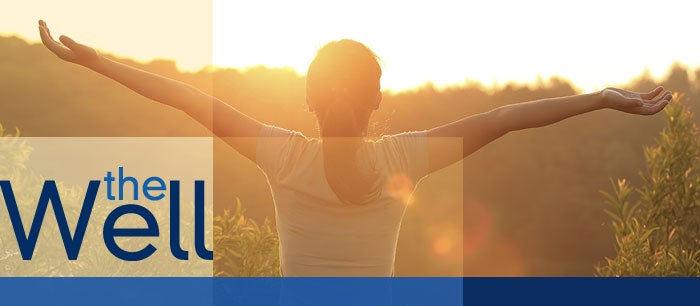 Mental Health Outreach
Mental health affects everyone. The WELL and our partners in Student Health & Wellness Services provide programming that emphasizes the importance of students' mental health needs. We are home to UCR Active Minds – a nationally recognized student group that works to de-stigmatize mental health issues on college campuses.
Review our program calendar to learn more about upcoming Mental Health Outreach events related to eating disorders, body image, depression, and college adjustment. Don't be afraid to ask for help…for yourself or for a fellow student you may be concerned about.
Suicide Prevention
In the fall of 2015, UCR was awarded a three year grant from SAMHSA (Substance Abuse and Mental Health Services Administration) to bolster our suicide prevention efforts on campus.  One focus of our work is on developing and administering gatekeeper trainings for our faculty, staff, and student leaders to learn how to identify signs of suicidality and distress, and refer students to the proper resources.  Another area of activity is enhancing awareness of suicide and suicide prevention resources more broadly.
We are working closely with Counseling and Psychological Services (CAPS), Student Affairs Case Managers, and our campus partners who serve at-risk populations to coordinate our efforts to best serve the diversity of our students' needs.  To engage student voices and perspectives in our programming, we utilize Active Minds peers to administer programs, share ideas, and advocate for stigma reduction on issues of mental illness.  
If you would like to participate in our program, share ideas, receive a gatekeeper training, or work with us to tailor suicide prevention and mental health promotion materials for your population, please contact the Mental Health Educator, Connie Marmolejo at connie.marmolejo@ucr.edu or 951-827-5642.