Student Affairs departments are open for full or partial in-person services this fall. Please check the Student Affairs homepage for hours, service offerings, and contact methods. For the latest campus reopening plans, safety guidelines, and requirements, visit Campus Return.
Data & Impact
Student Health Behavior Data
The Well collects and analyzes student health behavior data in a variety of ways, through program evaluations and campus-wide surveys. This data helps us assess student well-being, identify emerging trends, prioritize needs, allocate resources, and inform our programs and services.
Note: Due to small sample size, results may not be representative of the entire UCR student population.
The Well's Annual Reports
Each year, The Well evaluates our programs and services for effectiveness and impact, through participation numbers, website analytics, and assessments that measure learning outcomes and satisfaction.
UCR Alcohol & Other Drug Programs Biennial Review
The Drug-Free Schools and Communities Act requires institutions of higher education receiving any form of federal funding to implement programs to prevent the use of illicit drugs and the misuse of alcohol and other substances by students and employees, and to conduct a biennial review of the institution's program.
UCR's alcohol and other drug (AOD) programs are reviewed every two years by a team of staff, faculty, and students. Starting in 2022, the report is conducted on an annual basis in conjunction with the Annual Security & Fire Safety Report. See the following reports:
2022 Annual security & fire safety report
The Well Peer Group Annual Data Reports
The Well has three peer groups: Active Minds, Golden ARCHES, and Public Health Peers who focus on health promotion and education campus wide. The annual reports demonstrate programming and outreach efforts for the Academic Year 2022-2023
Dashboard
This dashboard provides data on the students served, accessed resources and detailed information on our programs and collaborations.  
Student Office Visits
| | |
| --- | --- |
| Undergraduates | 938 |
| Graduates | 205 |
| Total Visits | 1143 |
Data From: July 1st -October 31st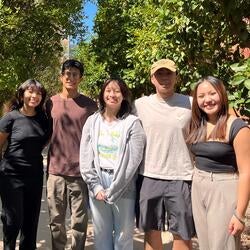 Total Students Reached: 7,482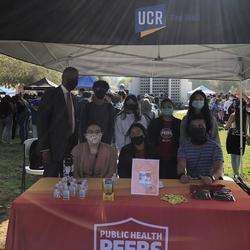 COVID-19 Supplies: 1,891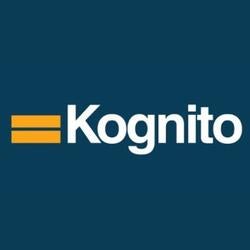 Kognito: 574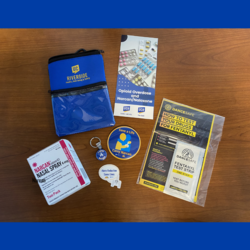 Narcan Kits: 27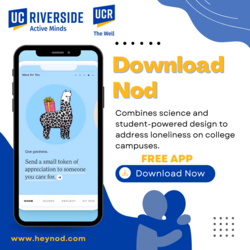 NOD: 4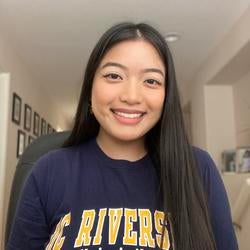 Peer Well-Being Health Coaching Appointments: 7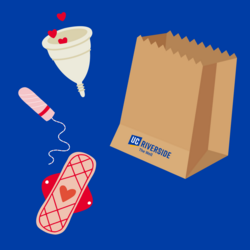 Period Products:243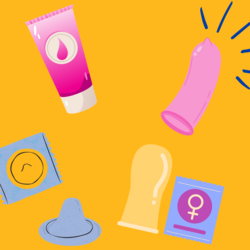 Sexual Health Supplies: 5,015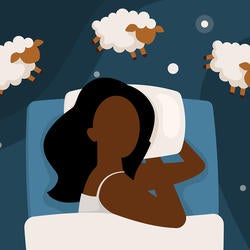 Sleep Kits: 249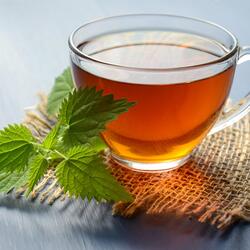 Tea Station: 277