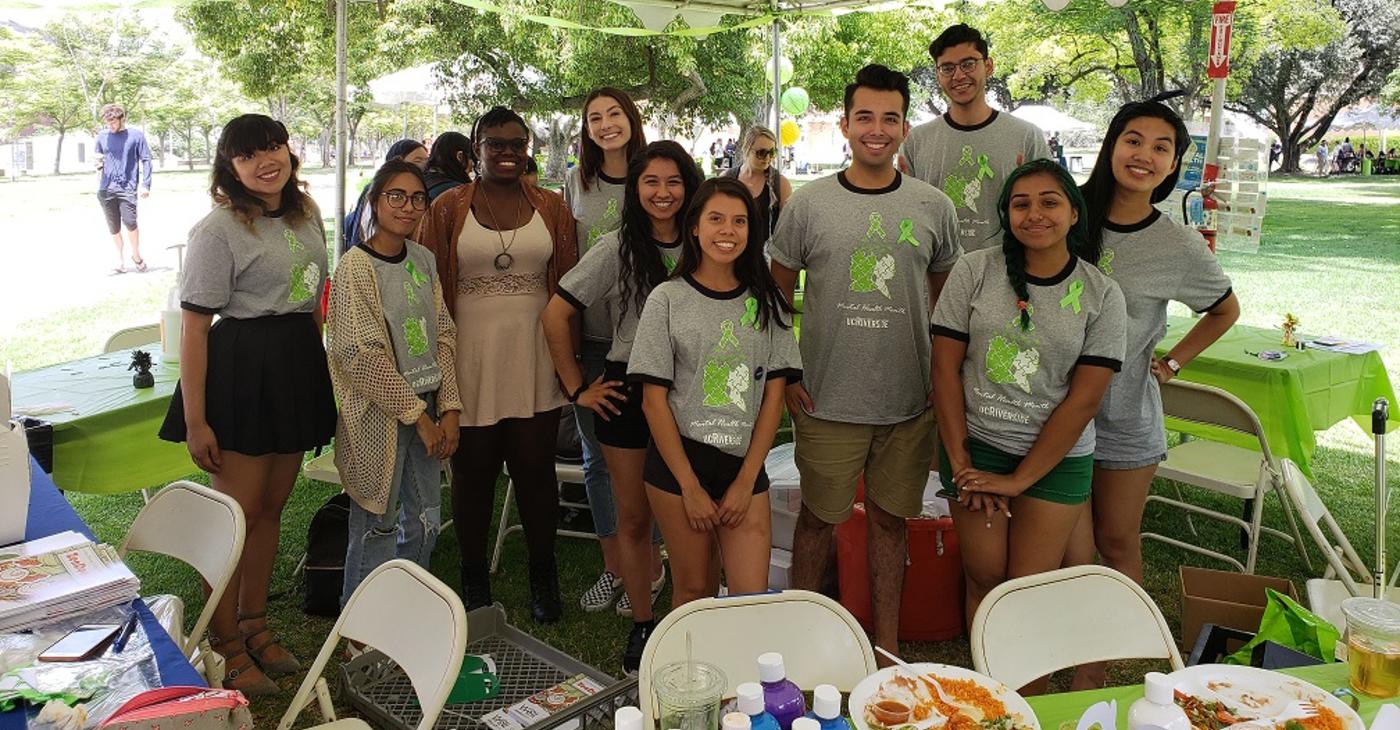 Active Minds 
Connect with other UCR students dealing with the same pressures we all have: relationships, body image issues, adjusting to college life, family pressures, and mental health struggles.  This nationally recognized student group is committed to changing the conversation about mental health at UCR by helping you feel your best and removing the stigma surrounding mental health.  They provide guest speakers, information tables, and outreach programs to help peers manage their mental health and find help when needed.  Ongoing events include Speed Friending, "A Day in the Life…" and the Therapy Fluffies.
---
What makes Active Minds so special? 
Active Minds is a student led, nationally recognized organization with over 400 campus chapters and is the largest voice for young adult mental health advocacy across the country. Get real answers from peer mentors you can relate to.  Feel safe and connected while living well, taking part in fun activities, and developing your advocacy and leadership skills in a supportive environment.  To learn more about Active Minds on the national stage, visit www.activeminds.org.
Be an Active Minds Peer Mentor!
As part of our valued team, you'll gain leadership experience while making a difference for your friends and campus.  You'll also develop presentation skills, plan UCR events, help students by becoming a trusted peer, and earn community service hours for scholarships, honors programs and fraternities/sororities.
For more information, email activeminds@ucr.edu.
Request a Program!
Active Minds can bring the program to you, your class, your residence hall, or your student group.  Contact us to let us know your idea for a program, and we'll help you to develop it, or request one of the programs below: 
Nine Dimensions of Wellness
Body Positivity - Coming Soon!
Food and Mental Health
Mental Health Awareness 101
Time Management
Sound Asleep
Graduation Anxiety
Treat Yo Self
To request one of our programs or workshops, email activeminds@ucr.edu.