Student Affairs departments are open for full or partial in-person services this fall. Please check the Student Affairs homepage for hours, service offerings, and contact methods. For the latest campus reopening plans, safety guidelines, and requirements, visit Campus Return.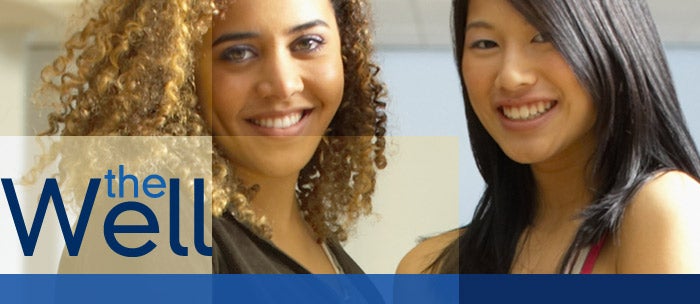 Talking to a Peer is Like Hanging Out With a Buddy
Let's face it. Sometimes college can seem scary. It can also be confusing and stressful. The most important thing to remember is you are not alone at UC Riverside. Whatever you're dealing with, whether it's problems with a roommate, difficulties in a class or a health issue, UCR has assembled an entire team of peer superheroes ready to fly to your rescue.
Learn From Other Students
Get a Life Coach
Ask Anything You Want
Make an Educational Plan
Talk in an Informal Setting
Meet with a Peer Regularly
Power of the Peers Training and Resources 
Workshop: Disability Etiquette 
Workshop: Mental Health and CAPs 
Workshop: COVID-19 Awareness and Prevention 
Workshop: Racism as a Public Health Crisis