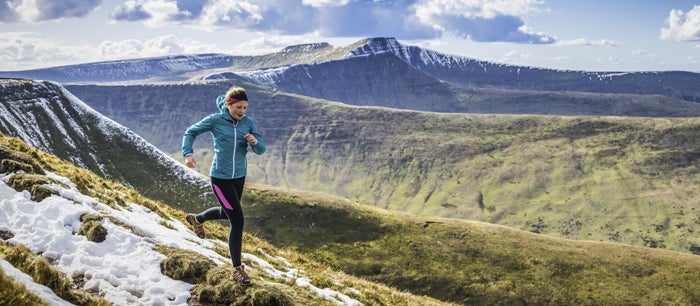 R'Move: The more you move, the more you win!
Faculty and Staff Wellness program and The WELL bring you R'Move, an online physical activity tracking program, where you track your steps and earn prizes.
The more you MOVE, the more you WIN!
What is it?
R'Move is a free physical activity tracking program (Walker Tracker), that syncs with your activity devices (such as Fitbit, Garmin, Jawbone, etc. or your IPhone or Android phone). Steps are automatically uploaded to your profile on the Walker Tracker site.
How it Works
Sign up online at ucr.walkertracker.com
Enter your name, username, password, email, employee or student ID #, and department or major.
Sync your device
Start moving!
Incentive Levels (*prizes are while supplies last)
Level 1 - 500,000 steps 
Level 2 - 1,000,000 steps
Level 3 - 2,500,000 steps
Level 4 - 3,500,000 steps 
*While supplies last we will have basic pedometers available. Incentives will be distributed during the Spring Quarter 2019. Date and details to follow. 
Faculty and Staff: if you have any questions, please contact Nicole Vargas at extension 2-5082 or email at Nicole.vargas@ucr.edu
Students: if you have any questions, please contact Humberto Santiago at 951-827-5501 or email at Humberto.santiago@ucr.edu