Student Affairs departments are open for full or partial in-person services this fall. Please check the Student Affairs homepage for hours, service offerings, and contact methods. For the latest campus reopening plans, safety guidelines, and requirements, visit Campus Return.

The Well Student Staff 23.24
The Well has assembled a caring group of Certified Peer Health Educators, who are dedicated to educating their peers on health and wellness topics.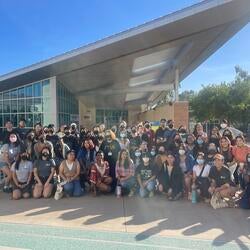 Denise Hicks: Active Minds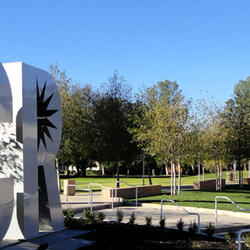 Jema Mae Ranoy: Active Minds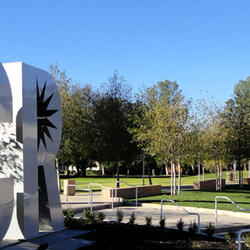 Christopher Kang: Golden ARCHES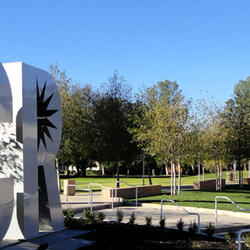 Christian Lowe:Golden ARCHES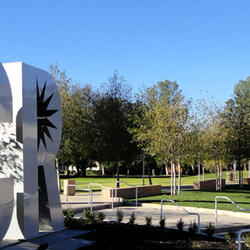 Jasmine An: Golden ARCHES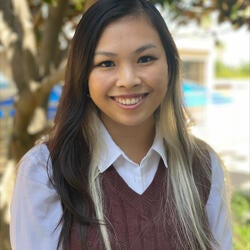 Kaylie Wun: Golden ARCHES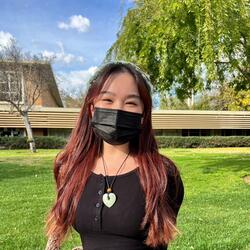 Ly Tran: Public Health Peers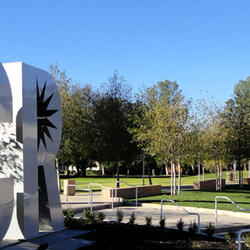 Joanna Oommen: Active Minds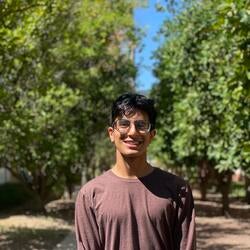 Arnav Kacker: Public Health Peers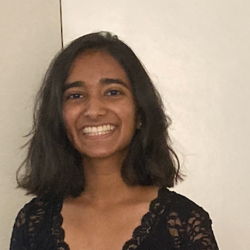 Shrutti Sonekar: Active Minds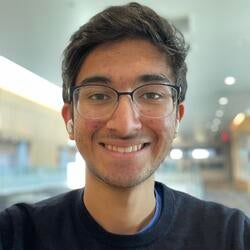 Rahul Almeida: Public Health Peers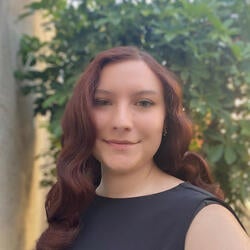 Miranda Beymer: GSA Wellbeing Liaison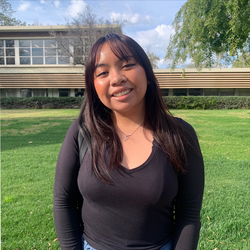 Zoe Dacpano: Public Health Peers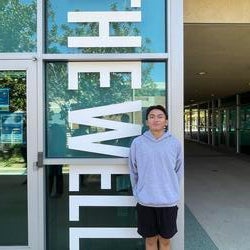 Russel Angelo Arevalo: Active Minds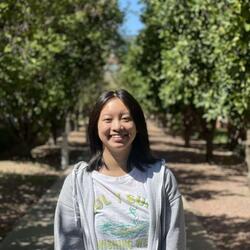 Diane Zhao: Public Health Peers