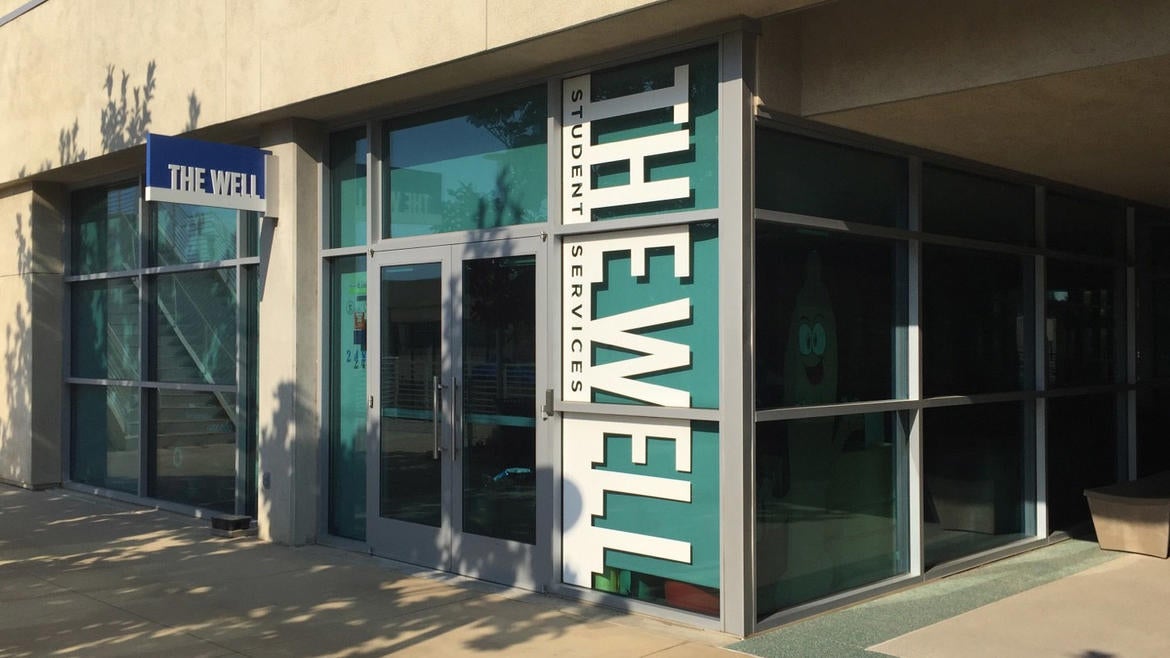 The WELL's Mission
The WELL strives to create a safe, supportive, and connected campus environment and to promote healthy minds, bodies, and communities through student-centered health education, peer engagement, and campus collaboration.
---
Our Core Programs and Services
The WELL's health education programs aim to inform about health topics important to UCR students, and to provide opportunities to practice healthy behaviors and activities to develop lifelong wellness habits.
Our Peer Programs
The WELL's peer programs raise awareness and educate UCR students about a variety of health topics, provide opportunities for professional development, and foster connections between students on campus.